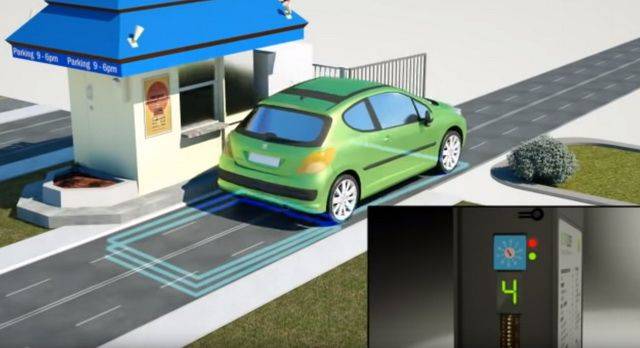 Parents:
Here are the details for access to Fort Carson.
Who: All Campers/Parents/etc.
What: Bring Valid DL Insurance, and vehicle registration
When: 5pm Friday, 12 March 2021 (adjustable if needed)
Where: Fort Carson Gate 1 Visitor Center, 6012 Nelson Blvd, Colorado Springs, CO 80902
Why: To obtain access to Fort Carson for the Weekend Camping trip.

The format is s follows: I will have to sponsor any non-DOD ID card holder onto the installation. We will all link up at gate one, we will go in the visitor center with all your documentation and get vehicle passes. This will grant you access to the post and all that. Once you have your pass, you can head out to the camp site. Either through the post, or Down HWY 115 to Gate 6 (it closes at 6pm on Fridays). No need to wait for everyone, unless you want to.
Weather forecast: They are saying up to a foot in areas of the city this weekend. We may need to adjust our activities! It'll still be fun!

The Scouts will make the final decision on our trip, with safety input from adult leaders. Just to be clear, if we only get Scouts for this campout, we will have another Family Camp at a later date. Still moving forward with this event though!
The PLC tonight (3/8/21) will throw some ideas around.
Talk to you soon,
Dan