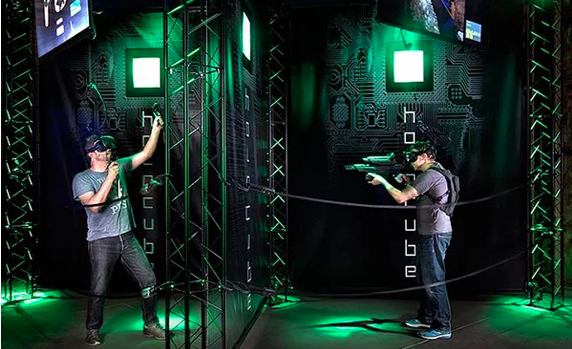 Folks,
I apologize for the late notice, but our game night this week will be on Wednesday at "The Summit" at 7pm. The scouts decided on Laser tag at last weeks meeting. It's Wednesday because they have Half off the price.  Normally it's $6.49 a game and a game lasts about 15 min but on Wednesday it's $3.30 a game. Scouts can play as many or as little as they want.  I will be there from 7-830pm.
Please arrive a couple minutes before 7 and we can get everyone in!
The Summit at Interquest is located at 1180 Interquest Pkwy, Colorado Springs, CO.  Please wear the green class B shirts if you have one and if not just wear whatever is more comfortable for playing Laser Tag. No class A uniforms 🙂
Because our meeting will be Wednesday there will NOT be a meeting on Tuesday.  No sign up genius for this one.  Just arrive and have fun!!
Thanks
Sean