https://www.signupgenius.com/go/20F0C4AADA829A7FE3-mtbcampout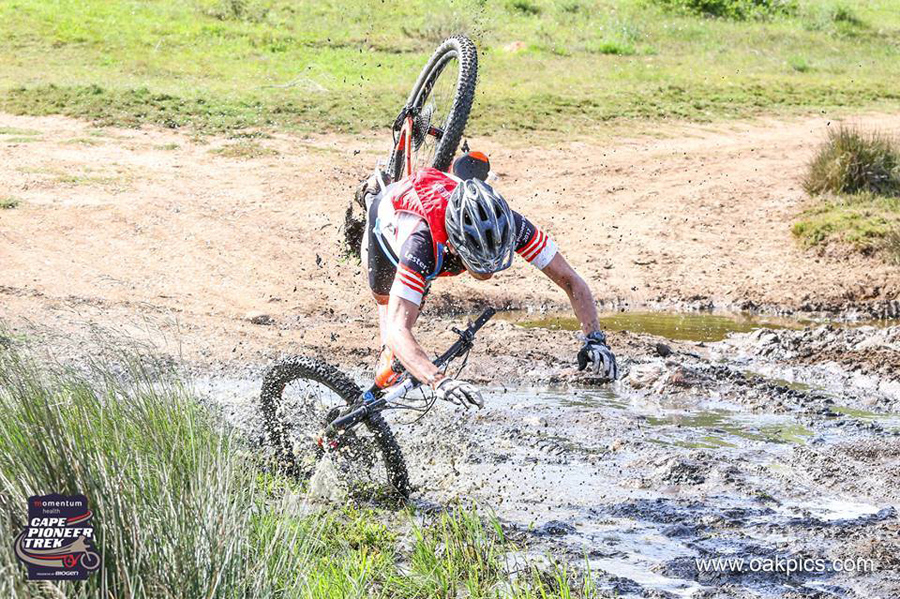 Above is the link to the sign up for the MTB campout next weekend. The Scouts will need a good number of attendees so they can plan for food at next week's meeting.
Scouts,
Out next campout is our Mountain Bike (MTB) campout up at Farish Rec area 17-19 May. Scouts will plan food and routes using available maps at next Week's meeting (14 May). We have to make a couple of decisions on where everyone is to sleep since we have a pavillion, a cabin, and some tent sites. We may be able to consolodate on the Pavillion with tents (which would be best).
Anyhow, please sign up and bring your bike, helmet, and all other safety gear for a few rides.
The riding requirements are two 2-mile rides, two 5-mile rides, two 8-mile rides (in that order), and a 22 mile ride. We will try and get at least three rides in during the weekend and finish up on another weekend later this year. At least all the admin and technical stuff should be done this month!
Dan