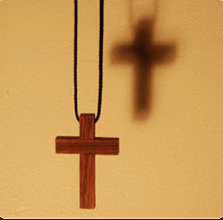 Folks,
Our annual Scout Sunday is scheduled for Feb, 12th.  We will support two services (9am and 1030am) and will need at least 6 scouts for each service. We need one older scout to read scripture and 2 adults to help serve cake.
The Scouts will provide:
Greeters
Ushers
Scripture Readers (older scout)
Our church lets us use its building and all it facilities for free. This is how we give back! This will count as volunteer hours towards rank advancement!!!
Please sign up on SignUpGenious at  www.SignUpGenius.com/go/20F054BACA929A4FC1-scout
Thanks,
Sean