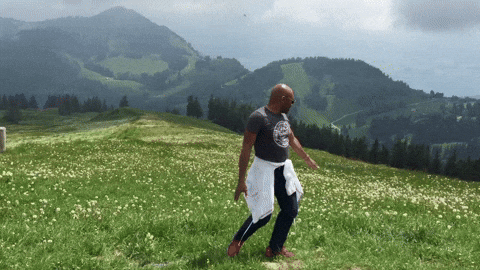 Troop,
Unfortunately, the BSA, Colorado Springs, nor Colorado has lifted the bans on group gatherings. I was hopeful that we would actually be able to at least meet with some distance between us, but we need to follow the guidelines established by our higher authorities. In addition, there is a fire ban in place for the entirety of El Paso County. We could make individual fires, however, we would not have enough fire pits to accomodate all of the Scouts who would show up to the meeting anyway.
That being said, we will need to have another Zoom meeting this week. I am hoping to have Austin present and DEMONSTRATE how to properly PREPARE and light a fire using basic materials (no gas, petroleum jelly, lint tinder, etc.-basically, just a knife, a couple (TWO max) of matches, and a log), such as the single log fire method. I will coordinate with Austin (and Mr. Petree) before the meeting to ensure he can make this happen in a safe manner to allow you all to see how it is done.
You are all welcome to be at your own firepit in your back yard or wherever, and follow along Austin's teachings/guidance/leadership. Just be respectful and allow him the time to develop his teachings, because last time they did the single log challenge, I heard it took nearly an hour to get the fire going well enough to burn the string set above their fire station.
Anyway, we will focus on that for tomorrow night's meeting. Next week we will look at another Scout skill, maybe lashings, first aid, navigation, or something like that.
I will post the Zoom meeting info tomorrow night, which is the same as last weeks, since it is a re-occurring meeting.
If you are a First Four Scout (new Scout, Scout Rank, Tenderfoot, Second or First Class), and you have completed some rank requirements, let your Patrol Leader know (via email or call them direct), then let the SPL and me know, so I can adjust Scoutbook and get you credit where credit is due. Several Scouts have sent me videos directly where they have demonstrated their Skills and Knowledge. This is totally acceptable as credit. I have already done one Scoutmaster Conference over Facetime (congrats Cam Hughes-the Troop's latest Scout to earn the Scout Rank).
As always, if you have any questions, comments, or concerns, please let me know.
Dan