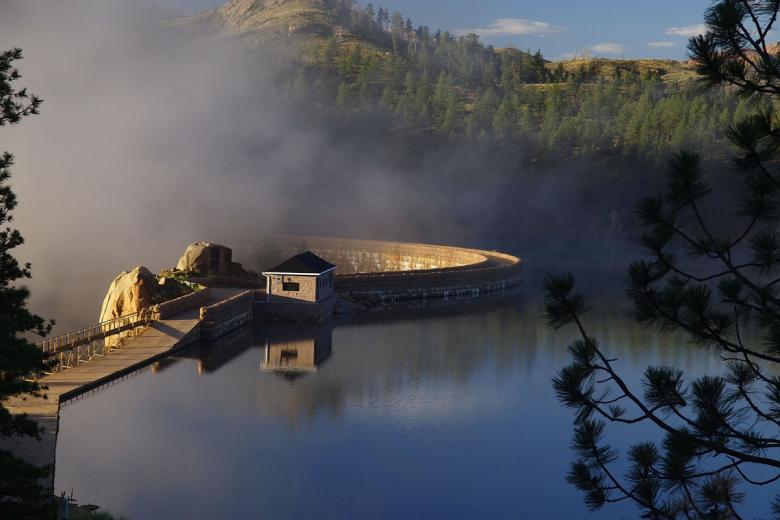 Scouts and families,
Our August outdoor adventure opportunity will be next weekend, August 6th-8th. We will do a loop or out-and-back backpacking campout in the Cheesman Canyon area, near deckers.
Please sign up! https://www.signupgenius.com/go/20F0C4AACAE2BABFD0-cheesman
More details to follow at the Tuesday planning meeting including:
* Backpacking route
* Transportation
* Tents or Hammocks
* Meal plan
* Recommended gear, etc.