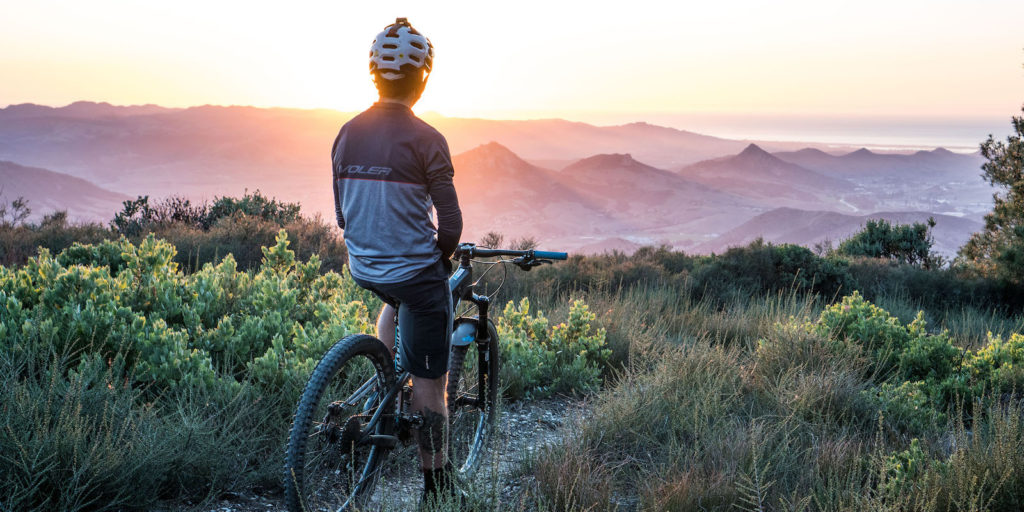 Troop,
There are currently only three Scouts signed up for the MTB campout this weekend. I assume that will change in the next day or so!
Tomorrow night's meeting will focus on campout prep (food, packing list, etc.) for the trip to Farish. The boys will also map recon for routes that will complete the Cycling merit badge requirements. We will not be able to complete all of the requirements, but will be able to get a good start on them! Ride requirements are:
Ride the following rides with your counselor: two 2 mile rides; two 5 mile rides; two 8 mile rides; and one 22 mile ride.
If time permits, we can also knock out some rank requirements to keep up with the tradition of rushing to completion the week before the COA!
Dan