https://www.signupgenius.com/go/20F0C4AADA829A7FE3-altitude
Troop,
Next Tuesday is the long awaited game night. We will meet up at the Altitude Ninja Gym. Please RSVP so we can track how many Scouts are coming. Family members are welcome as well, just make sure they are counted in your RSVP. On the gym's website, you can pre-fill out a waiver or just do it when you arrive (link is below).
Cost is $15/person.
Location:
750 Garden of the Gods Road
Suite 125, Colorado Springs, Colorado 80907
I think it would be cool if everyone dressed up as their favorite Ninja!
https://waiver.smartwaiver.com/w/5d7ba4f1e9ad5/web/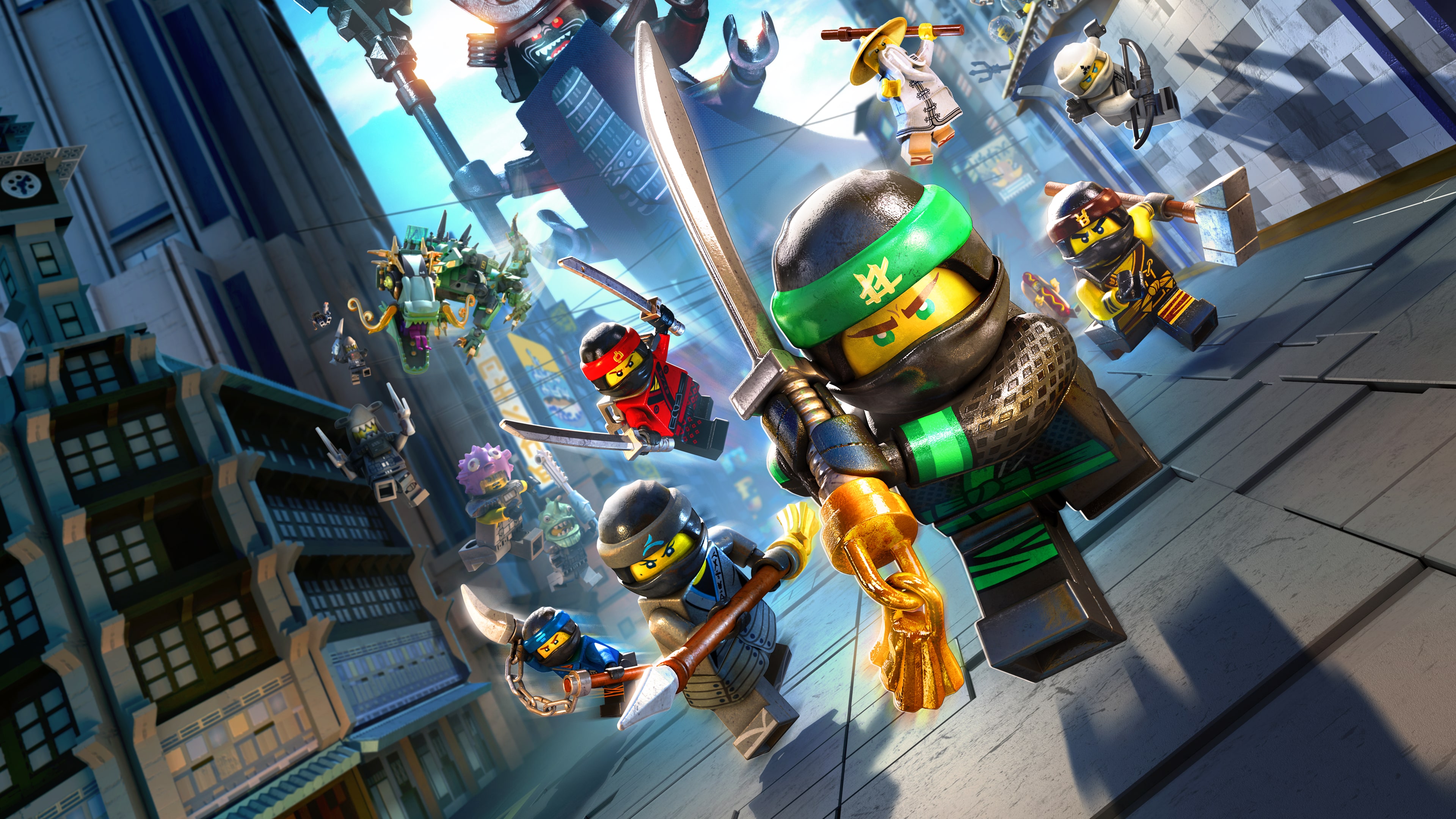 See you Tuesday! Dont forget to sign up for flags on Veterans Day! Also, we will be (hopefully) walking with the local branch of the Special Forces association in the parade, along some of our Country's bravest Warriors.
More on that stuff later!
Dan