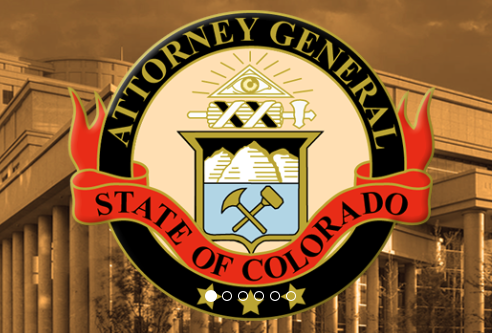 Troop,
This week's meeting will be at Colorado College to complete the communication merit badge.
To complete the Communication MB we must complete achievement #3:
 a. Attend a meeting of your city, town, or county council or school board; OR a municipal; county, or state court session 
 b. Choose one of the issues discussed at the meeting where a difference of opinions was expressed, and explain to your counselor why you agree with one opinion more than you do another one.
The one that fits into our schedule best is a meeting on Tuesday from 6-8pm at Colorado College. Colorado Attorney General candidate Michael Dougherty will discuss his candidacy and answer questions. This is hosted by The Colorado College Democrats.  The meeting is free to the public.
No matter your political affiliation, its good to know what is going on in your state.  The Q&A should invoke a lot of topics that will make for good discussion.  I encourage all to come to include parents. You may start the Merit Badge by attending this meeting as it is the hardest requirement in this merit badge.
The meeting will be from 6-8pm at Colorado College at Gaylord Hall on the main floor of Worner Campus Center at 902 N. Cascade Ave. Click this link for a location: Map
Please wear personal clothes….no boy scout uniforms as we do not want to attract attention at a political discussion.
See you then!
Sean