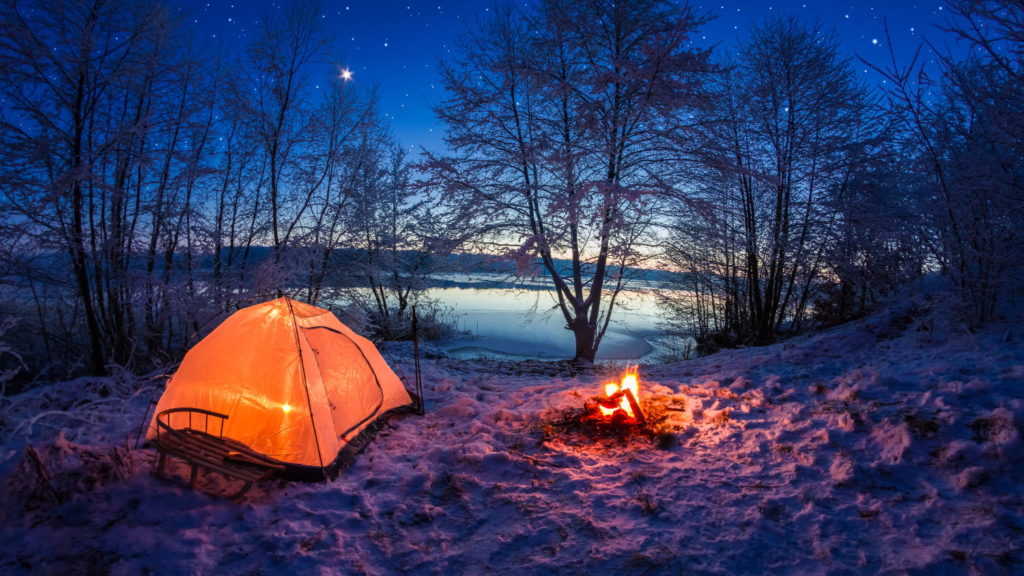 Troop,
Here is the plan for this weekend:
Meet up at the barn at 0530am, in order to cross load gear and assign seats in the vehicles heading up to Monarch Mountain for the weekend.
Mr Petree and Mr McDowell will be driving. There are four scouts signed up on the signup genius; however, I know there are two other Scouts are attending.
The weekend plan is to leave at 6am from the barn, head up to the Mountain. Snowshoe for a few hours and then set up camp for the night. Sunday morning after breakfast, cleanup and head out. Mr Petree and Mr McDowell have a few other activities planned for the evening.
If there are any questions, comments, or concerns, please don't hesitate to give me a call or shoot me a text.
Dan