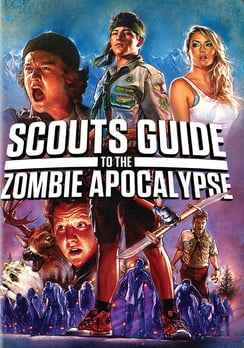 Troop,
We are back on the Zoom meeting format, and will continue our regularly scheduled meeting themes with a slight change in the future, however, this month will follow the below format since we are not able to hold any in-person events at all (I was looking forward to the lock-in):
1st week: Rank Adv
2nd week: MB Work (which one?)
3rd week: Rank verification/MB requirement verification/etc.
We only have three meetings left in 2020, then we will start back up in January on the 12th.
Dan
Same Zoom channel, same Zoom folks!
BoyScouts Troop287 is inviting you to a scheduled Zoom meeting.
Topic: BoyScouts Troop287's Zoom Meeting
Time: This is a recurring meeting Meet anytime
Join Zoom Meeting
https://us02web.zoom.us/j/74178203858?pwd=SUYxNEtPNThZZEwrTzNhSUZEWkgrZz09
Meeting ID: 741 7820 3858
Passcode: 0BtFgg