Troop,
Being the first meeting of the month, it's time for Uniform Inspections. You all earned a lot of stuff at the last Court of Honor. Come looking your best!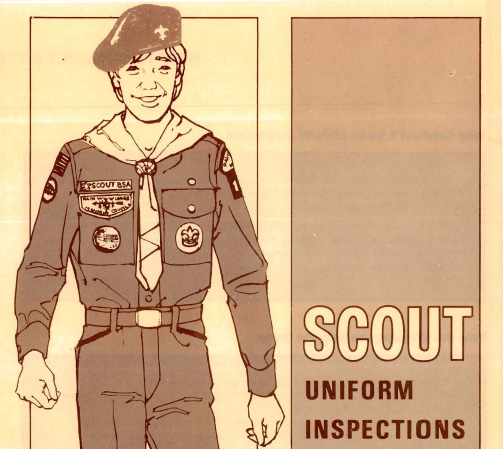 We will also be doing some campout prep and meal planning for the upcoming 11 Mile Canyon trip.
We should have some good weather. See you all tonight around the camp fire at the barn.
Mr. Petree