Troop,
Our November outing will be a day hike to Raspberry Mountain on the back side of Pikes Peak. We will do this on Saturday, November 5th, 2022.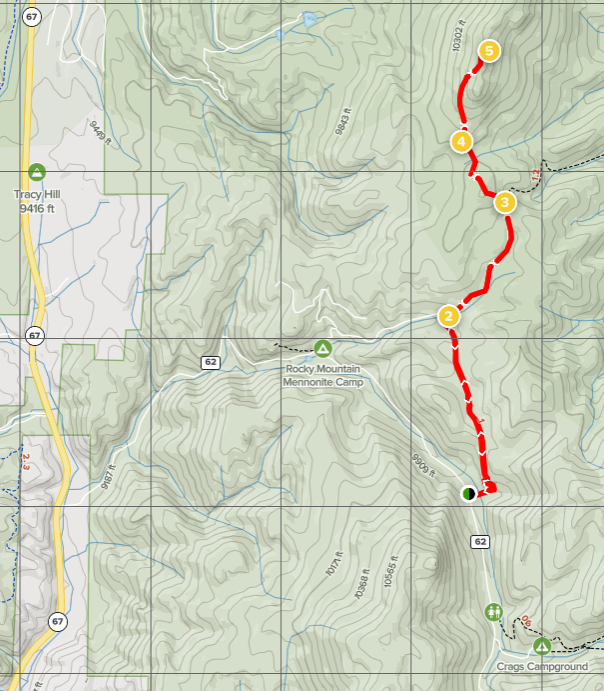 The plan will be to meet at the Church at 7:00 am and head out to the trailhead which is near the Crags Campground off of Highway 67 just outside of Divide, Colorado. The trek is an out-and-back on the same trail and is about 5.2 total distance. From the top, you have a beautiful view of the Catamount Reservoirs, Centinal Peak, and the back of Pikes Peak. Each Scout should pack their 10 essentials including water, snacks, and a lunch to have at the top. We can hang out and scramble at the top for a while, have a bite to eat and work on some scout skills, and sign off on outdoor requirements. Bring your Scout Books! We plan to be back at the church by about 4:00 pm.
Please signup below so we can make transportation arrangements.
https://www.signupgenius.com/go/20F0C4BA8A828A4FD0-raspberry