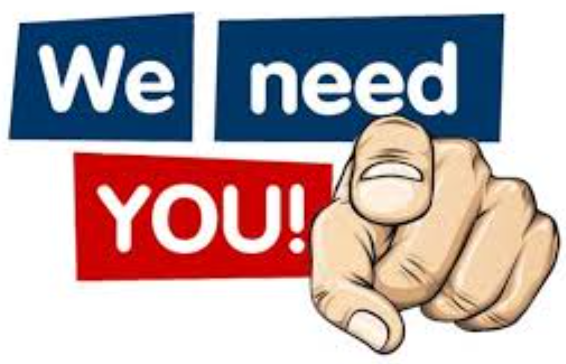 Troop,
I just got off the phone with Pastor Dave with Wilson Community Church who graciously provides us with a place to meet and they need our help.
The church is hosting a non profit event at Flying W Ranch and due to overwhelming interest the attendance is twice what they expected.
This is where we can step in, help, and give back.
They are looking for help setting up on the afternoon of Thursday November 9th 4:30pm to 6:pm. It will primarily be moving, setting up, and placing things.
FRIENDS AND FAMILY WELCOME FOR THURSDAY SETUP!
They could also use some help during the event on Friday November 10th from about 6-8pm with tasks such as chaperoning younger kids and general assistance with odd jobs. (This opportunity comes with grub provided during the event.)
I know its short notice, but its also an opportunity to "Do a good turn daily" and show the church what Troop 287 is capable of and how much we appreciate their support. Please use the link below to sign up now.
https://www.signupgenius.com/go/20F0C4BA8A828A4FD0-45966368-wilson