https://www.signupgenius.com/go/20F0C4AACAE2BABFD0-bsatroop
Hi Troop 287 and Families,
Please see signup genius link above to participate in the May 13-15th campout at Lathrop State Park.
As usual, we will have a planning meeting a couple weeks ahead of the campout to lock down the sign up and plan the food, gear, transportation, and activities.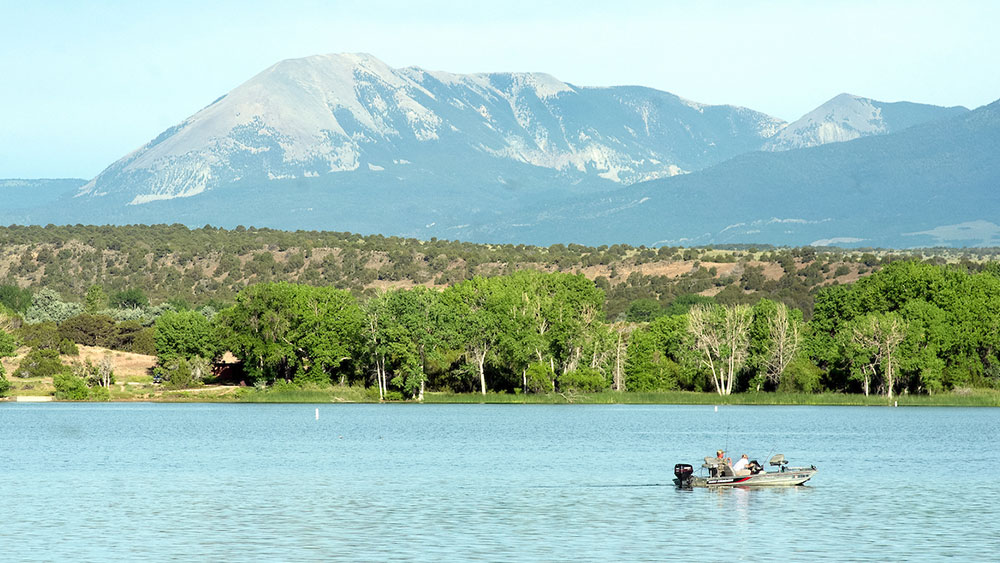 Excerpt from the previous post and sign-up:
Lathrop is Colorado's first state park and there are lots of outdoor opportunities here including bike trails, hiking, kayaking or SUP, fishing, beach zone, and even a golf course in the park!
We can come up with an activity plan based on feedback and interest from the scouts.
I have 5 campsites reserved which will accommodate up to 30 people and 10 cars for the campout.
I look forward to seeing you at the campout May 13th-15th!