Troop,
This is a reminder that if you are planning on joining us on the upcoming backpacking trip you need to sign up at the following link.
https://www.signupgenius.com/go/20F0C4BA8A828A4FD0-squirrel
It is important for pre-planning purposes to have an accurate headcount so we can appropriately shop for food and ready enough troop gear. Signups close on Friday 8/19, but it would be helpful to have a good headcount at tomorrow night's meeting.
As of now, we have 11 signed up for the full loop and 2 signed up for the half loop. We need experienced/trained adults to sign up for the half loop if it is to be supported.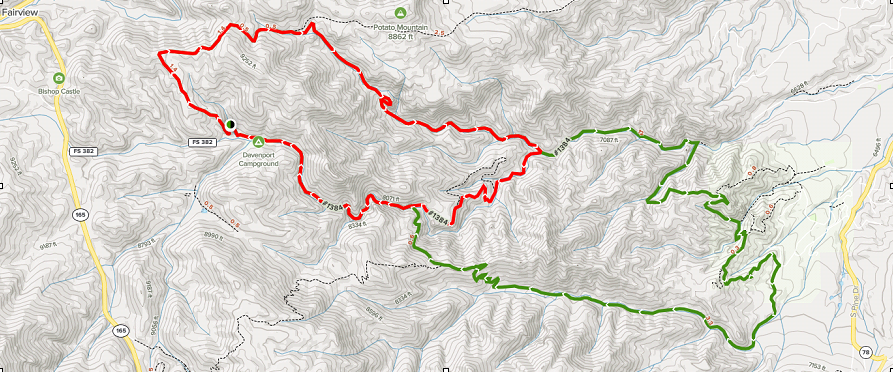 Remember, the Troop will provide tents and Jetboil Stoves/Fuel. The rest of the gear is individual responsibility. The troop does have a few backpacks and sleeping bags we are happy to loan out if needed.
After the trek we will be heading over to Bishop's Castle to explore. If you never have seen it, it's quite the sight.
It's going to be a great time! Jump on board!
Mr. Petree